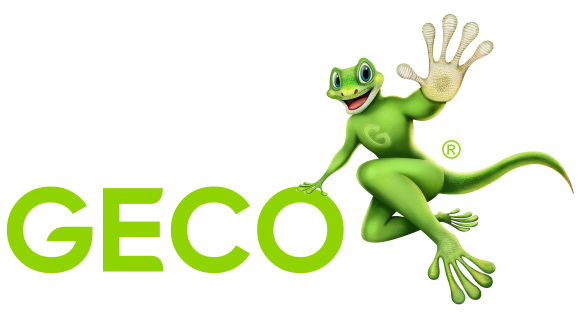 We help people build things.
GECO enables you to bring your dreams to life; with the right products that deliver superior performance. The GECO product range consists of numerous variants of Tile Adhesives, Grouts, Sealants & Tapes which gets the job done easily, without any compromise on workmanship. What's more, we endeavour to continuously add products in the GECO range to meet all your needs.
The GECO brand is inspired by Geckos which are renowned for their extraordinary ability to stick on any surface.
GECO brand is part of the VNC family of brands.  Founded in 1983, VNC's brands are now a market leader in many product categories. VNC operates with leading brands & products in multiple categories: Welding Consumables, Steel Wires, Fencing Solutions & Waterproofing Solutions.